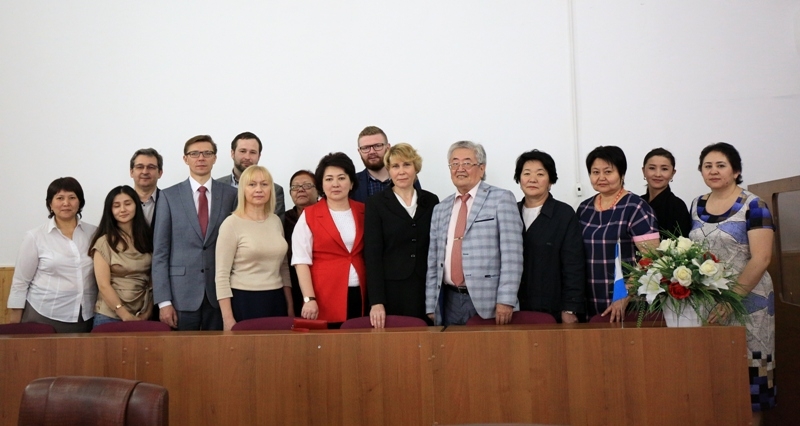 Two workshops were held within the project HECAFS for definition of the study modules to be developed and selection of bachelor and master level study programmes they will be integrated. The first event was held on May 11-13, 2017 in Khujand (Tajikistan), the second on May 15-18, 2017 in Bishkek (Kyrgyzstan).


Within both meetings EU and Central Asia partners had joint workshops with participation of universities teaching staff and representatives of associations of food producers and processors, get acquainted with study and research laboratories of the involved universities, visited food production and processing associations, where had meetings with representatives of companies interested in development and introduction in the production process Global GAP and HACCP standards.


The workshops were ended with agreement on study subjects to be included in the new modules and study programmes, where these modules will be integrated. The next partners meeting will be held in Bishkek in November, 2017.